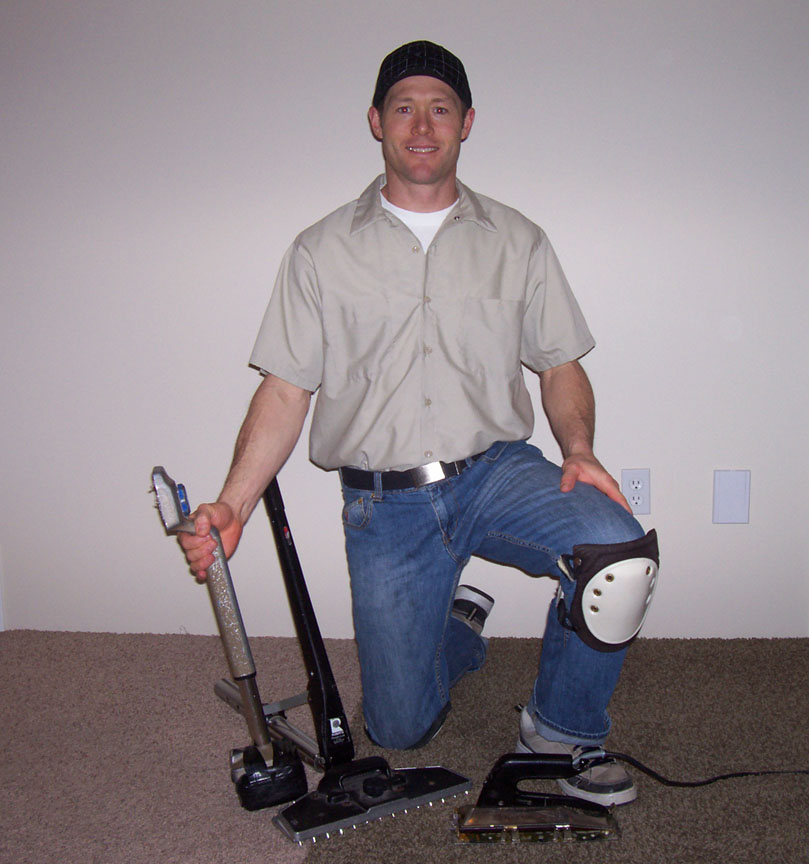 Patches
Remodels
Pet Damage
Wrinkles
New Installs
From repairing that damaged spot to re-stretching your carpet to remove the wrinkles, whatever carpet problems you have, I can help!
Over 12 Years exp. Free Estimates.
Call Brian @ 952-2295
BriCo is a company owned & operated by Brian C. Bromley.
He does all the bidding & the work.
Licensed, Bonded, Insured.
WA Lic# BRICO**975RJ